It's time to get ambitious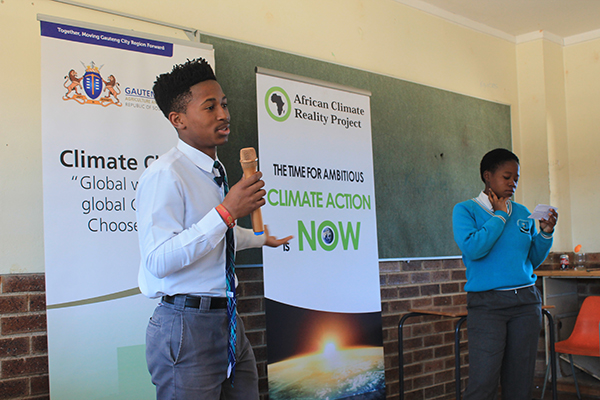 With the historic Paris Agreement, we made a promise to the future. A promise that we'd confront the climate crisis as one planet and keep global warming below 2°C.
But the agreement as it stands now won't get us to 2°C. What will is a world working together and getting ambitious about climate action. Everywhere and in every sector of society.
At Climate Reality, we're here to make that happen. Our branches in 10 strategic countries and regions mobilize thousands of Climate Reality Leader activists to raise awareness of the climate threat in communities worldwide and turn up the pressure on leaders to act.